St. James Town Storeys is a podcast about a diverse, densely-populated, dynamic, but often overlooked neighbourhood called St. James Town, in the eastern section of downtown Toronto. With each episode, we aim to bring you the voices of residents who come together in countless ways to solve needs and problems, build social bonds of friendship and support, and improve life in their neighbourhood. Often they are supported in these initiatives by people and organizations that bring special resources and abilities to serve the neighbourhood, and we will bring you their voices and knowledge, too.
The "storeys" in our name is a play on words, reflecting the apartment towers in which most St. James Town residents live, nineteen high-rises in all. In each of these storeys is a kaleidoscope of narratives – stories – waiting to be told.
The multi-coloured flower of our logo symbolizes diversity and connectedness, while the brightness conveys St. James Town residents' energy, talent, and in many cases, global experience. There is diversity of many forms, certainly in ethnicity, culture, and language, but also in age, occupation, economic background, political perspectives, and gender identity, to name a few.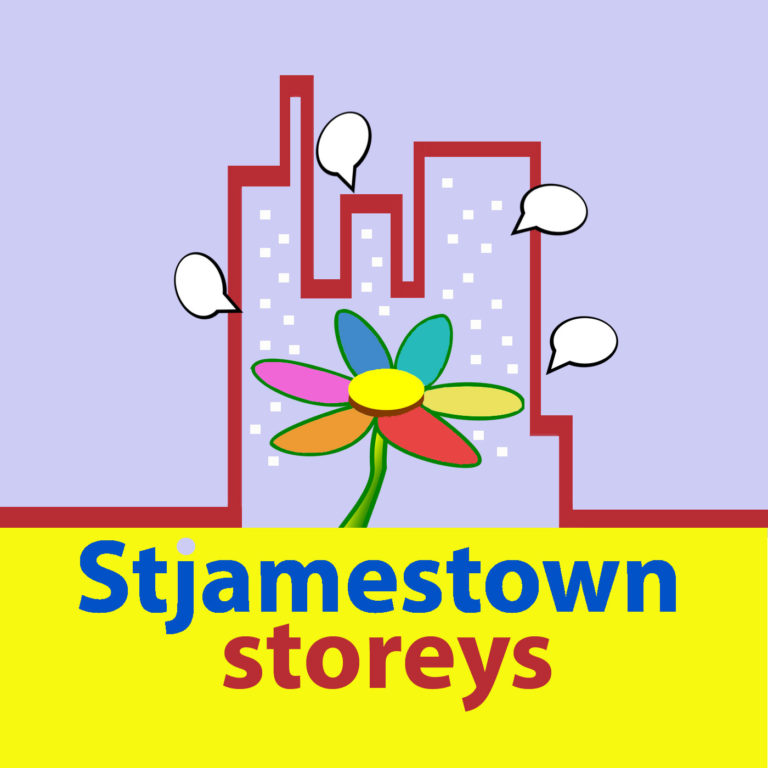 By sharing the stories of people acting together to change their neighbourhood for the better, in big and small ways, we hope this podcast can inspire even more resident participation in the life of their community, in St. James Town and beyond. We also hope to draw positive attention from outside St. James Town to a neighbourhood that is too often ignored, dismissed, and stigmatized.
We welcome listener feedback. Please see our contact page.
Lisa Kowalchuk is a sociology professor at the University of Guelph, where she teaches courses about activism, gender, and international development. She lives in Toronto, and volunteers in St. James Town.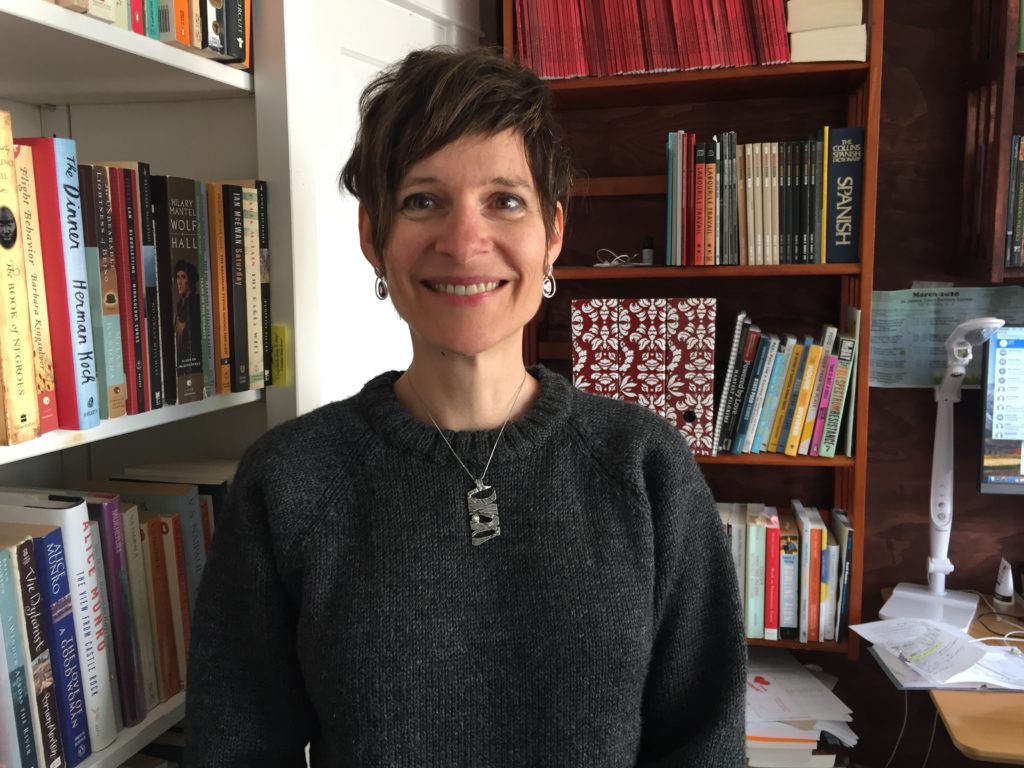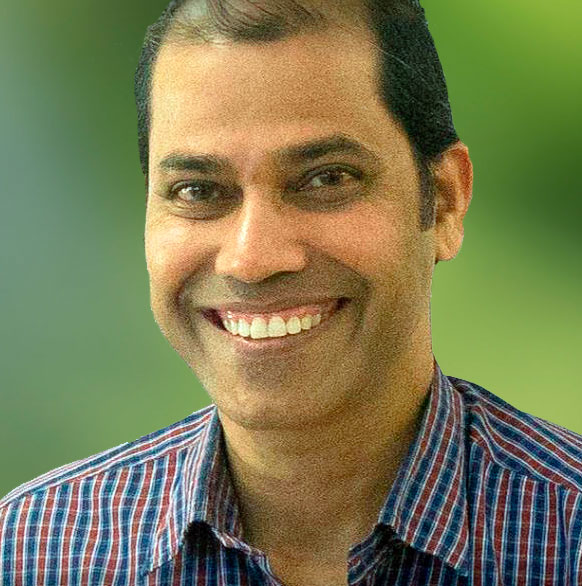 Darryl D'Souza has more than ten years of experience working as a journalist and broadcaster, and teaches Non-Profit Communications, Business Research, and Organizational Behaviour in the Public Relations Management Program at Centennial College. A member and volunteer of the St. James Town Community Cooperative, he has lived in St. James Town since 2015.