Lisa Kowalchuk is a sociology professor at the University of Guelph, where she teaches courses about activism, gender, and international development. She lives in Toronto, and volunteers in St. James Town.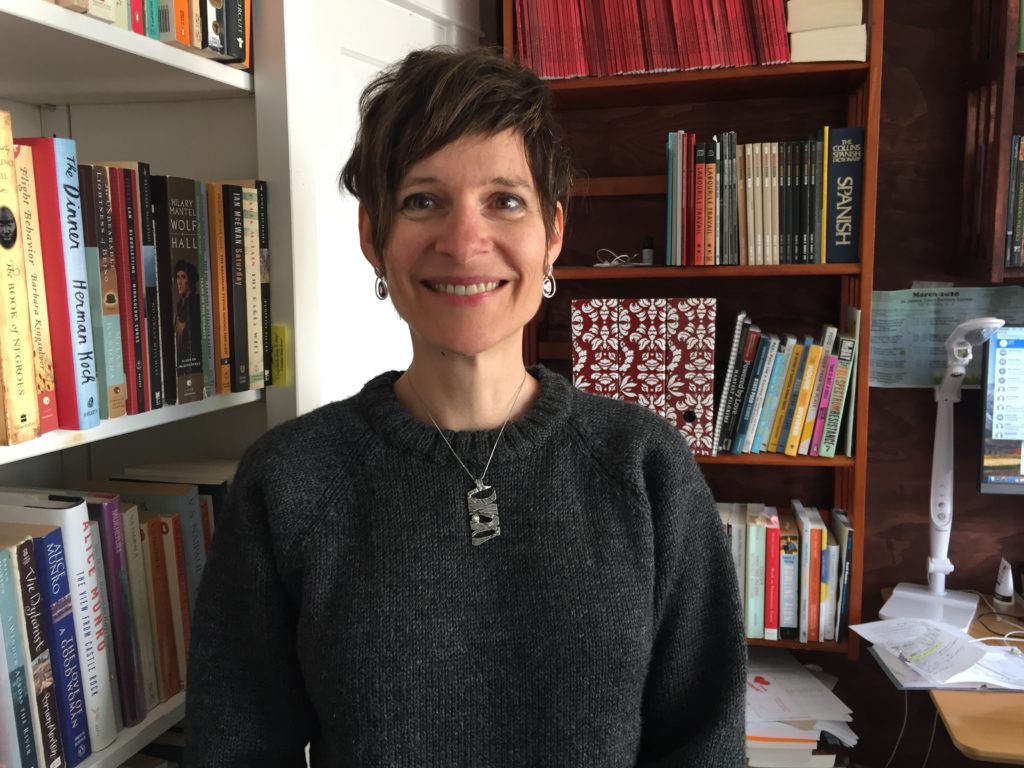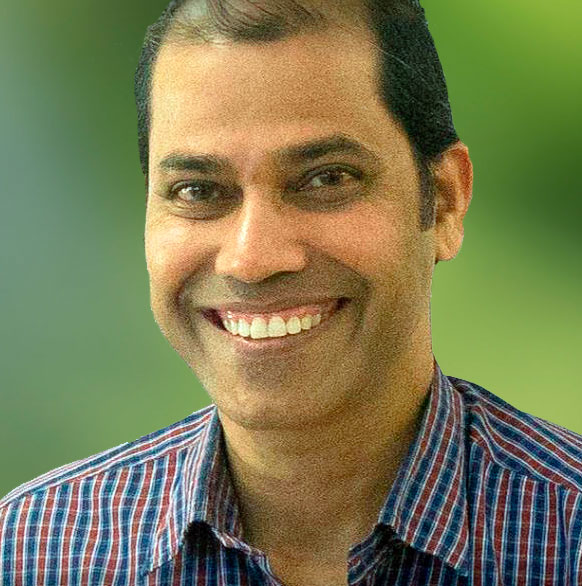 Darryl D'Souza has more than ten years of experience working as a journalist and broadcaster, and teaches Non-Profit Communications, Business Research, and Organizational Behaviour in the Public Relations Management Program at Centennial College. A member and volunteer of the St. James Town Community Cooperative, he has lived in St. James Town since 2015.
Bennett "Noble" Sobel is an artist, freelance musician, and event host/curator born and raised in the east end of Toronto. He graduated from Humber College in 2017 with Bachelor of Music and is currently working on various musical projects between Toronto and Montréal.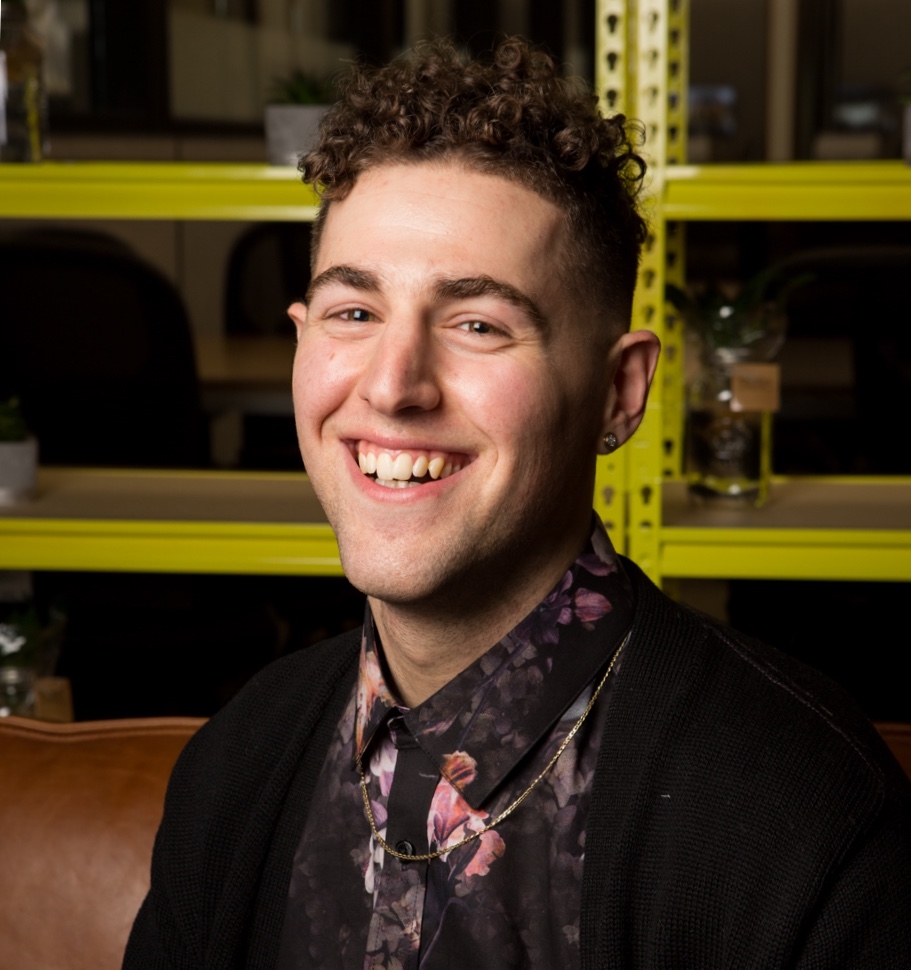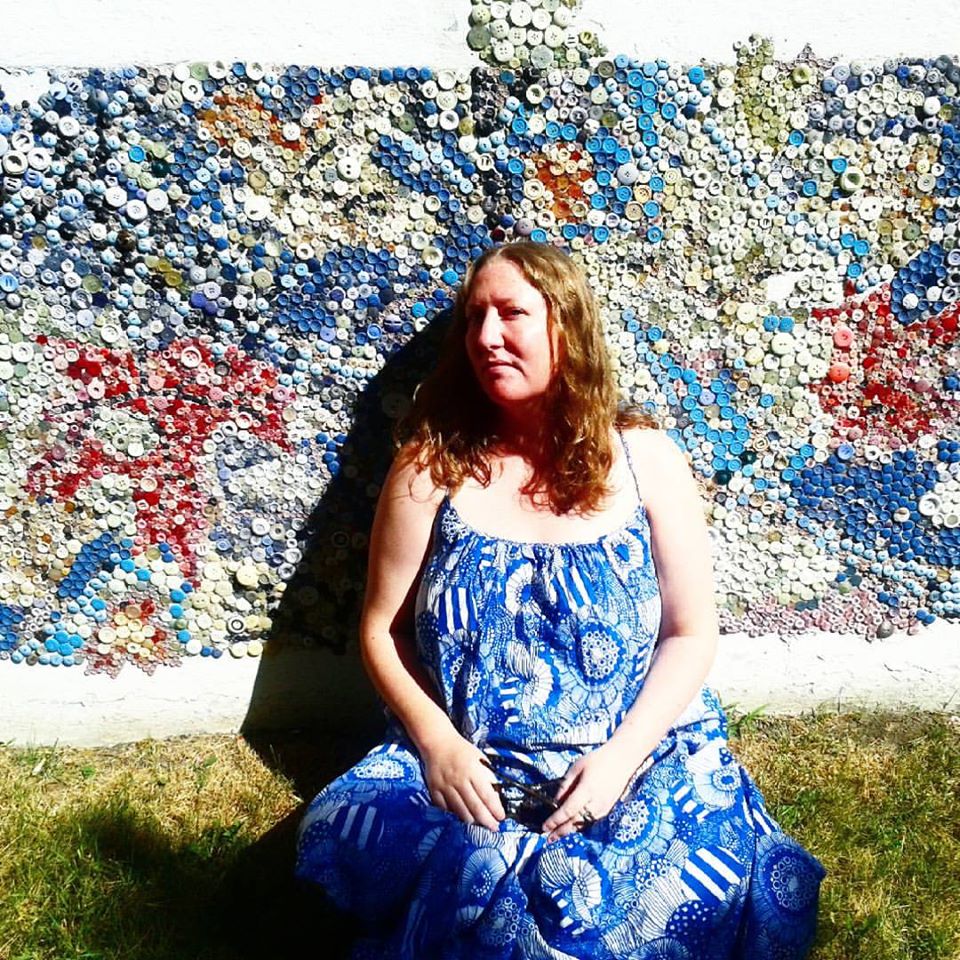 Emily Blakelock lives in St James Town with her partner Michelle, and Joyce the Chihuahua. She has participated in community projects such as relief efforts for displaced residents of 650 Parliament St, arts programs at St Jamestown Community Corner, and food security initiatives at the University of Toronto (food bank and local foods/vegan community café). Emily has an MA and PhD in Medieval Studies from the University of Toronto.